Please contact the hotel staff to find out the availability of different activities and current offerings.
Did you know? Up-to-date discounts are posted regularly and exclusively to
TripAdvisor
. Save up to 80% and secure a guaranteed low price
today
.
Enjoy The Water
Water is the engine of life that flows unceasingly through nature creating a sight like no other, generating adrenaline upon contact, with views that are perfect for enjoying this element.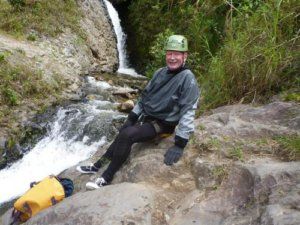 Canyoning
Descending extraordinary cascades, whose waters originate in the Ecuadorian Andes, awakening the senses in natural canyons. Level III, IV.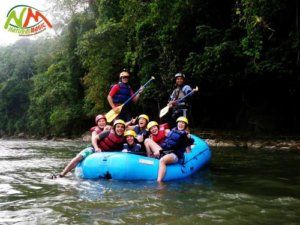 Rafting
Navigating the waters of the Pastaza River through Llanganates and Sangay National Parks will definitely be an exciting trip, with Class III, IV, and V rapids.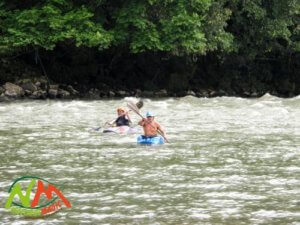 Kayaking
Hydrodynamics and human endurance will be put to the test on different river routes with Class III, IV and V rapids.